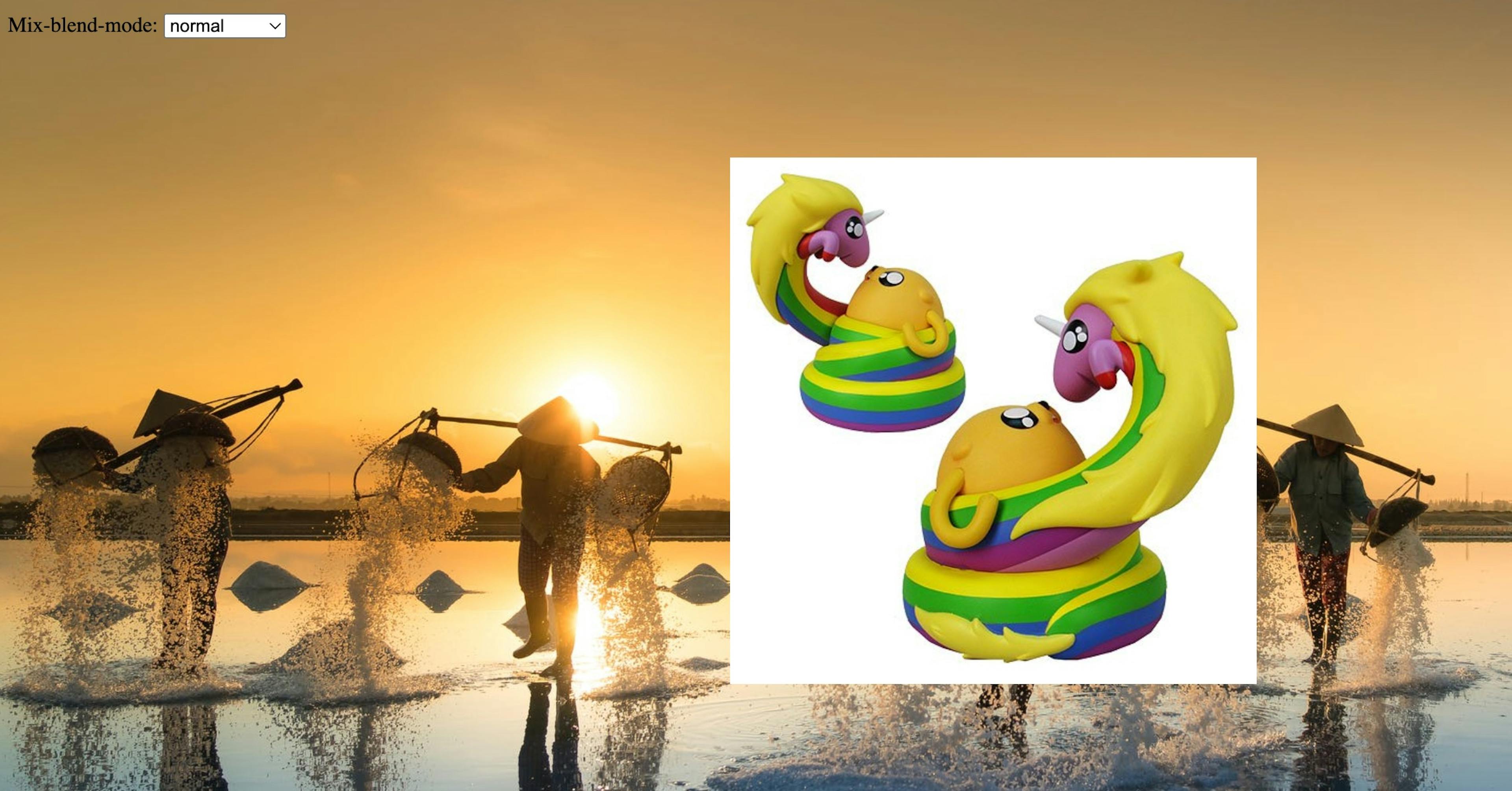 Remove White Background of an Image With Mix-Blend-Mode: Multiply
If you're sitting there with an image with a white background and looking to make it transparent without having to edit it in Photoshop, this can be done in CSS (with some side-effects).
Here's a simple demo I created showing the different mix-blend-modes of an image on top with another image in the background.
Do keep in mind that some mix blend modes still lack support.

caniuse.com's list of mix-blend-mode support.
Enjoy!