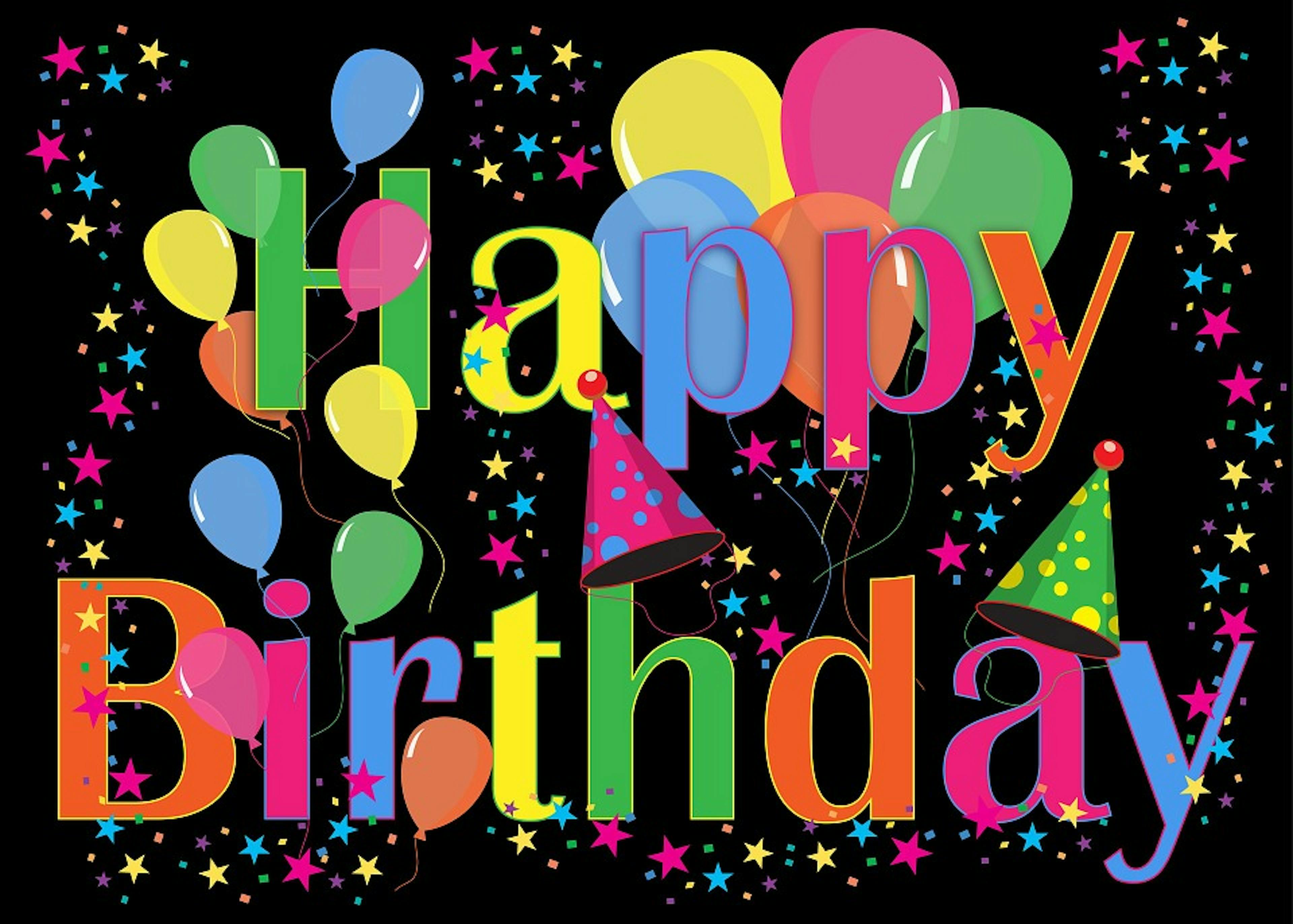 Happy Birthday To My Blog!
Yes, that's right!
My blog has been reborn on its rightful domain jamesauble.com.
It was probably about time anyway, but after Medium.com changed its policy on "partners" to no longer pay you for your articles if you have less than 100 followers, I decided why not spin up my own headless blog.
So that's what I did.
Was a fun experience. I got to do some fun things like create my own email subscriber API using some nifty PHP packages (more on this to come), and got some valuable experience with Prismic, while only encountering a few minor annoyances.
I'm fairly happy with the way things turned out, but of course I'd love to hear any input--good or bad--about the new blog and any ways I can improve it.
Be sure to subscribe to this blog by entering your email address in the form to the right or at the bottom of the page.
Thank you all newcomers to the blog and especially those who have been subscribing to my posts on Medium.com over the years!
I love writing and web dev--and love that I'm able to share my joy of it with y'all.
Wish everyone the best,
James